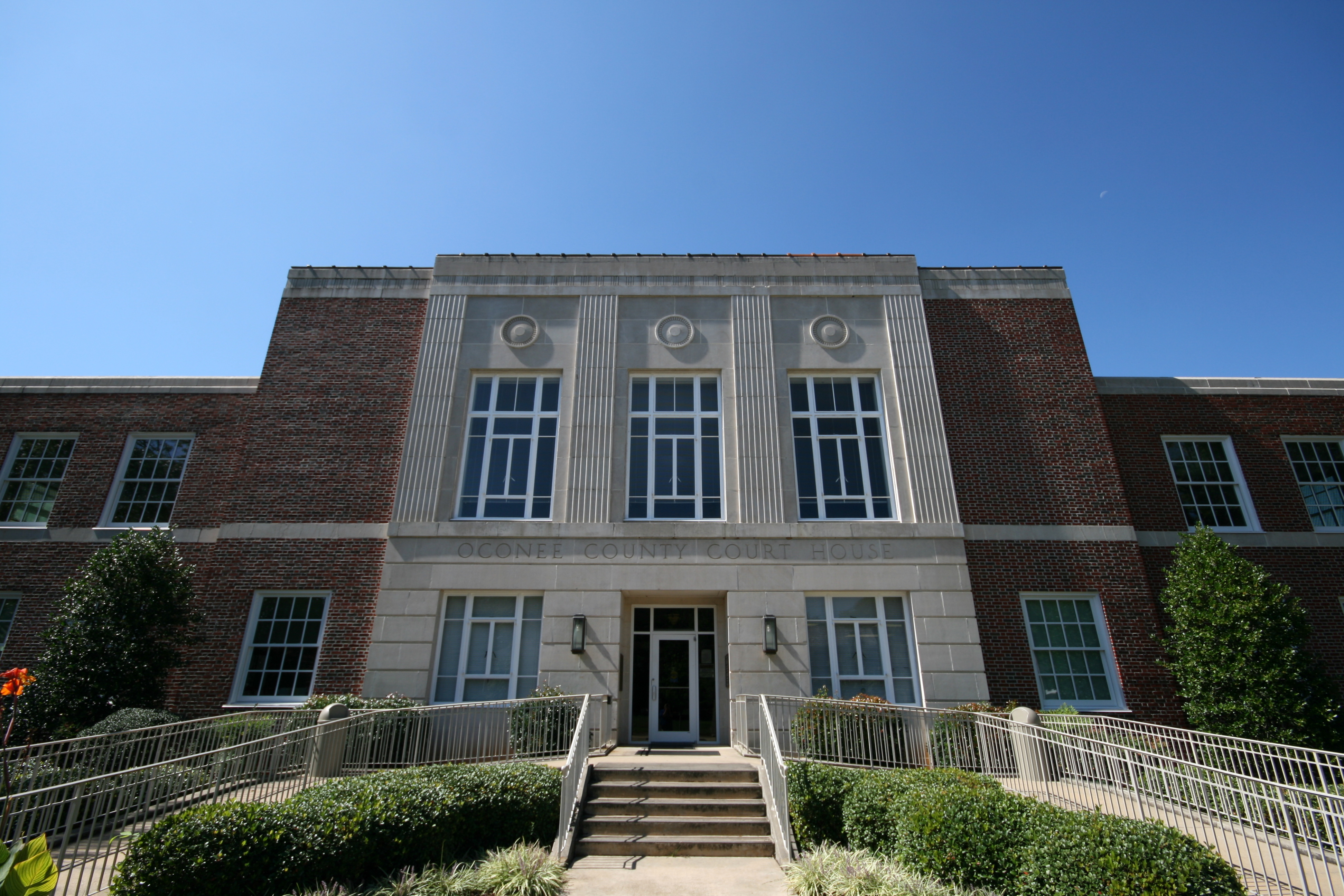 Located in Georgia's Historic Heartland region, Watkinsville is directly south of Athens and is included in the Athens-Clarke County, Georgia Metropolitan Statistical Area. Watkinsville served as the seat of Clarke County until 1872 when the county seat was moved to Athens, a move which ultimately led to the creation of Oconee County in 1875. Once a village located on the dangerous western frontier of the new United States between Creek and Cherokee territories, Watkinsville is now a town with unique events, art galleries, local eateries, U-pick farms, and lots of southern charm.
The northern part of Watkinsville boarders Athens-Clarke County and is a central location for convenient access to numerous stores to satisfy all of your shopping needs. Some neighborhoods to check out in this area are Oak Ridge, Welbrook Farms, Brookwood Estates, and Jennings Mill.
For neighborhoods that are more remote be sure to visit Stonebridge, Christian Lakes, and Spartan Lane, and Crystal Hills.
The further south you go into Watkinsville you will find homes with larger acreage and mini-farms. Be sure to check out Watkinsville's neighboring towns of Bogart and Farmington that are also inside of Oconee County.