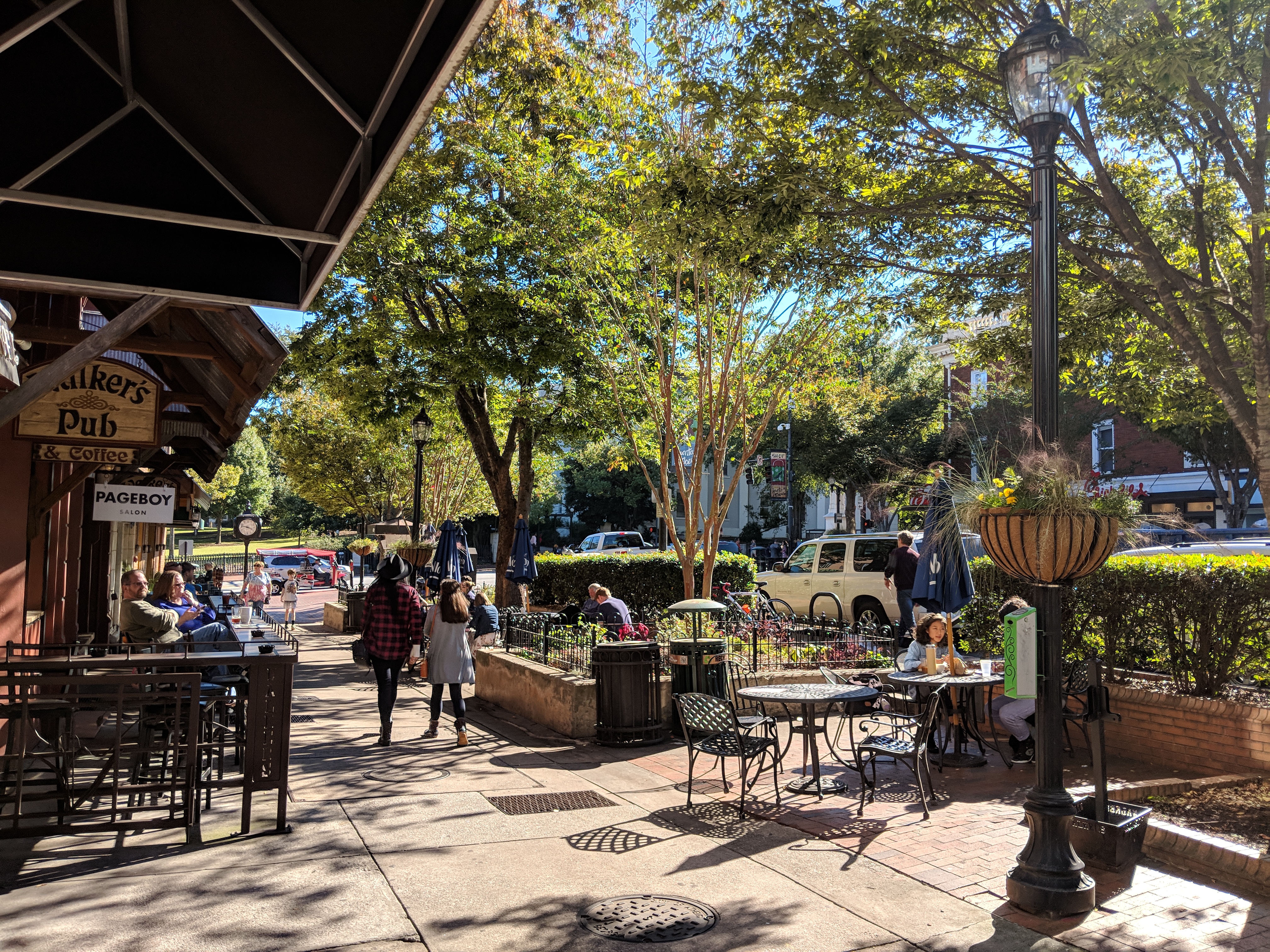 Athens, Georgia is known for its antebellum architecture and marks the start of Georgia's Antebellum Trail of historic Civil War towns. Now home to the University of Georgia, founded in 1785 as the first state-chartered university in the country, Athens has developed as center for the arts, music, and culture within a welcoming small town environment.

Filled with oddities and interesting facts, Athens is made up of unique neighborhoods and districts that each have their own personality and style. If you are interested in historic intown living be sure to check out the Boulevard or Cobbham Historic Districts, Normaltown, and Five Points neighborhoods. If an intown subdivision is what you are looking for then be sure to visit Forest Heights, Homewood Hills, University Heights, and Cedar Creek.

Thinking of moving to Athens..? I will be happy to take you on a tour of Athens and introduce you to my town. Let's get together over coffee and discuss how I can best help you to achieve your real estate goals. Contact me today!